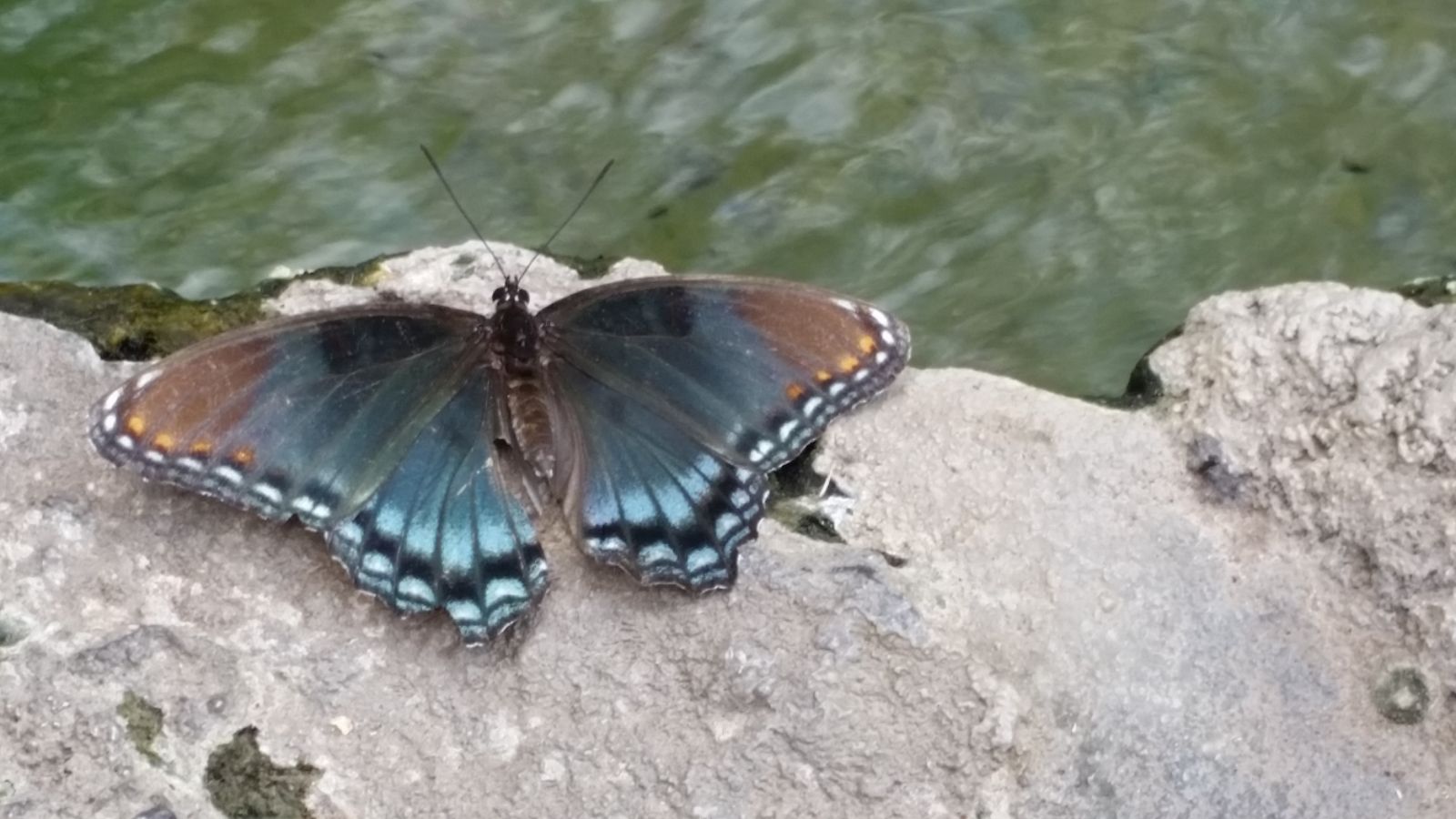 Welcome
At this time, due to the pandemic I am not allowed to practice massage to protect your health, the health of those whom you cherish and myself. Until the governor deems it safe for me to return to your care I am sending my thoughts of your continued good health and anticipating the time when I can return to practice and see you again!
If you would like to purchase a gift certificate for future use you may do so through venmo or paypal. If you email or text me I can send you the gift certificate.
Welcome to my website! If you are looking for a professional massage therapist you've come to the right place. I am trained in a variety of modalities and you can click on the "Services" page to learn more about the various techniques I use in my work and on the "Rates" page for pricing.
Also, if you'd like to set up an appointment with me, click on "Contact Me" and send me a message or simply text/call me at 805 746.3415. I will call you back to confirm the details of your appointment and to answer any questions you might have.
Thanks for visiting and have a great day!
Follow me on Facebook:
http://www.facebook.com/LoisDominguezMassageTherapy