I am sending my best wishes for your health and the health of all those who are special to you at this time. Due to the pandemic I am not allowed to practice massage until the governor deems it is safe for me to return to your care. I am so looking forward to seeing you all once again! Best of health and please find a way to enjoy and cherish this time we have been given.
Massage Rates
30 minutes/$45
60 minutes/$90.00
75 minutes/115.00
90 minutes/$135.00
120 minutes/$180.00
I find that a series of sessions is most often more productive when working on areas that have been a challenge to you; it provides for deeper, longer lasting release. We can discuss the timing that is right for you at your first appointment.
All packages are at a discounted rate compared to single massages and are based on the prices listed above.
Series of 3, one hour massages is $255.00, saving $15
Series of 3, 90 minute sessions is 385.00, saving $20
Series of 5-1 hour sessions is $425.00, saving $25
Series of 5-90 minute sessions is $640.00, saving $35
Ten Hours of Massage for $850.00, savings of $50
Cash/Check/Paypal/Venmo are accepted.
Paypal link is paypal.me/OjaiLoisMT
Massage at your Home in the Ojai area: Because I need to bring all of my equipment with me, drive to you and set it all up, etcetera, I do charge more. Local Outcalls are $120 for an hour, with a one hour minimum.
Gift Certificates are available for purchase; I have festive certificates for any occasion.
CALL/TEXT 805 746.3415 OR EMAIL asongbird216@gmail.com
24 Hour Cancellation Notification Required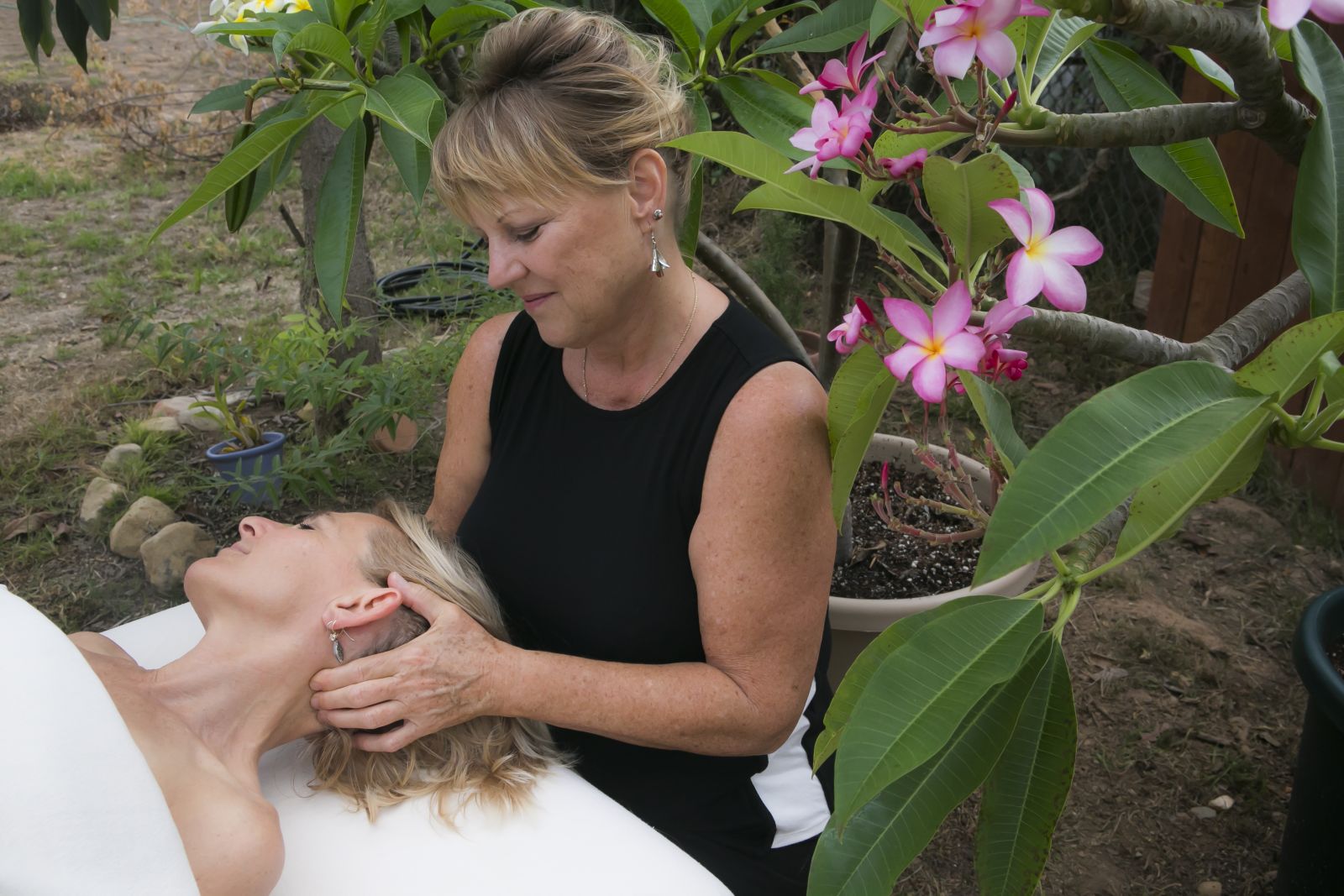 ---
---
.