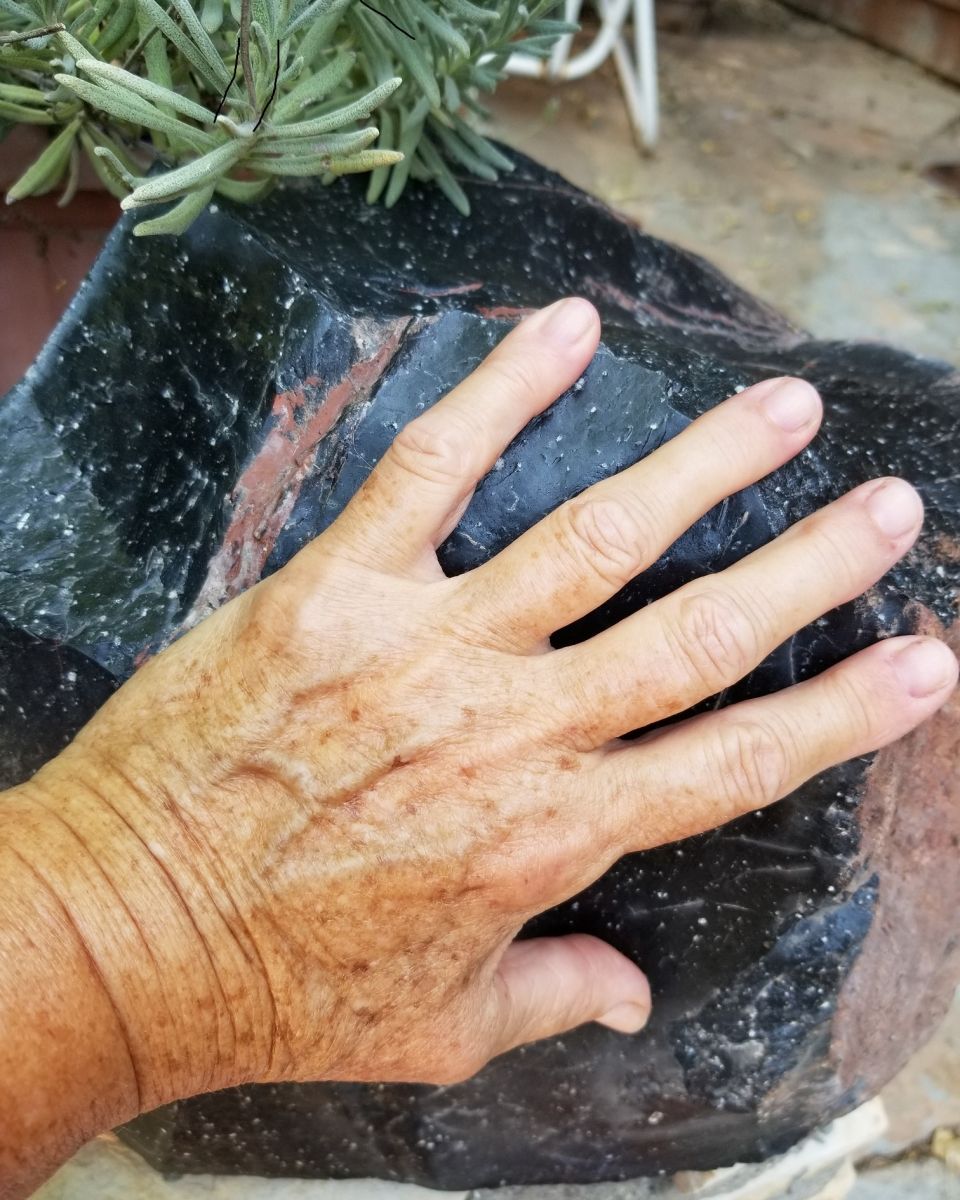 Welcome to my website! If you are looking for a professional massage therapist you've come to the right place. I am trained in a variety of modalities and you can click on the "Services" page to learn more about the various techniques I use in my work and on the "Rates" page for pricing.
Also, if you'd like to set up an appointment with me, simply text/call me at 805 746.3415. I will get back to you as soon as I am able to confirm the details of your appointment and to answer any questions you might have. You can also email me at asongbird216@gmail.com.
I am certified in the State of California by CAMTC or California Massage Therapy Council and my certification number is 2992. I am also insured by American Bodyworkers and Massage Professionals.
Thanks for visiting and I wish you the Best out of Life!
Follow me on Facebook:
http://www.facebook.com/LoisDominguezMassageTherapy